Viu's original "Hilang" (Lost) has finally concluded after its final two episodes aired on December 15 last year. Ghaz Abu Bakar and Sein Qudsi were reunited as co-directors having previously worked together on Black Season 2 (2021), an adaptation of a popular Korean Drama (K-Drama) of the same name.
The mystery thriller centres around the disappearance of a teenager when Inspector Munir (Khir Rahman) returns to his hometown of Kampung Seri Daik to investigate the murder mystery of another teenager there. 
A good story needs to be told by great acting performances, and Hilang, led by the always solid Khir Rahman, as well as an ensemble cast of Siti Saleha, Aqasha, Jasmine Suraya, Azhar Sulaiman, Farah Ahmad, Radhi Khalid, Taqim Zaki, Ellyza Azizi, Akmal Ahmad and Rosdeen Suboh benefitted from that.
While the series dips its toes into the heavy subject of religion and supernatural elements, the director and the writer did an excellent job of taking a lighter approach that doesn't feel forced and can still be enjoyed by viewers.
Throughout the show, we can see that the characters often find themselves torn between their own faith and others around them.
Also, credit where the credit is due, Hilang's overall tone was well complemented by Zahid Mukhlis' cinematography. Despite its genre, it was enjoyable to watch thanks to his composition and lighting designs.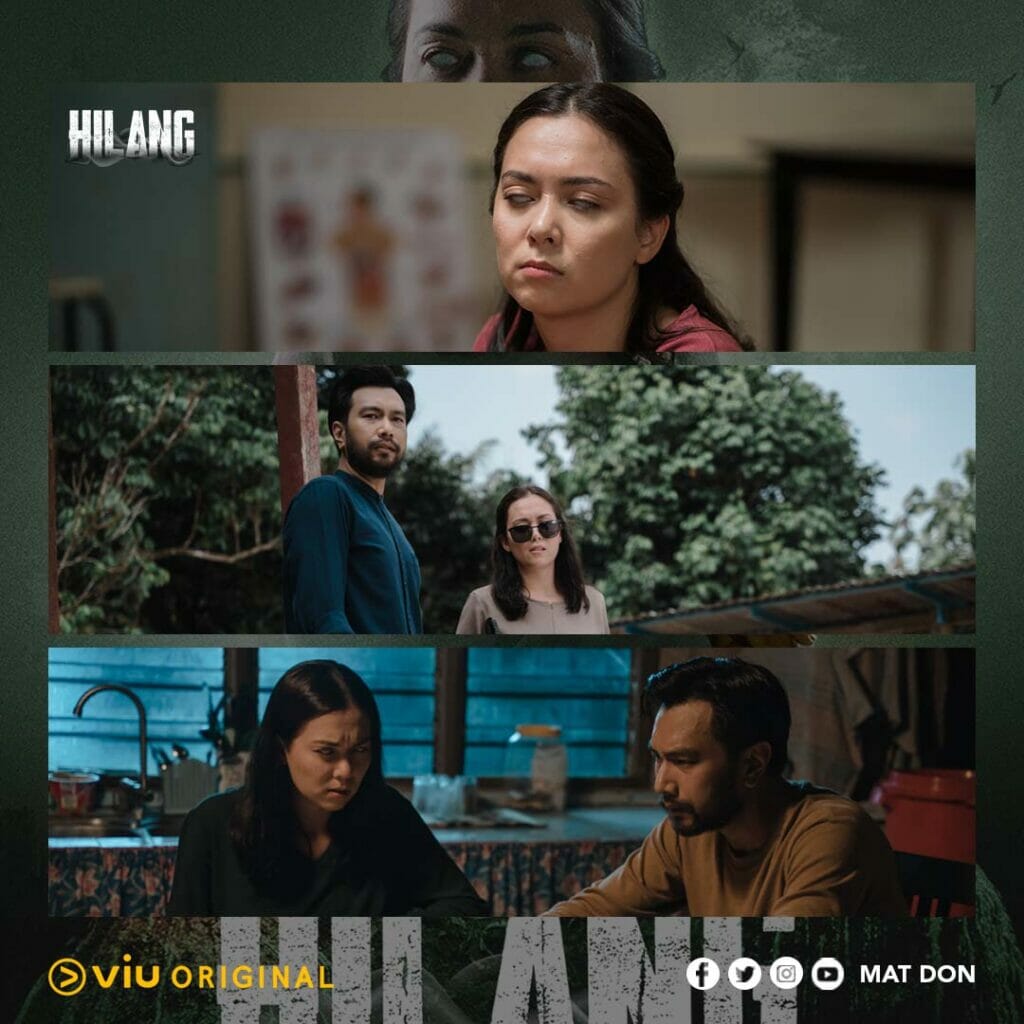 At the end of the series, the pair have not only given us the answers to the murder mystery but also to the questions of faith and religion that all those characters were having throughout the show.
Hilang Season 1 is now available on Viu.
Watch my full review on Youtube Channel Mat Don now!