After its redesign, Google Docs is integrating user-created building blocks and collapsible headings to improve its Smart Canvas feature. By doing so, it will help users easily organize their documents for higher productivity.
Google's Smart Canvas is a great addition to Workspace users, offering them enhanced workflows and dexterity. By supporting custom building blocks, Google Docs now make it possible to choose text, tables and smart chips from the same document for reuse.
Google Docs now give you the convenience and efficiency to quickly browse through larger documents by enabling you to hide and expand headings. This helps make content more easily consumable.
You have the option to configure how header content is displayed for each document. Individuals with "view and comment access" will be able to expand/collapse content while the document is open, but any changes made won't be applied when the file is closed.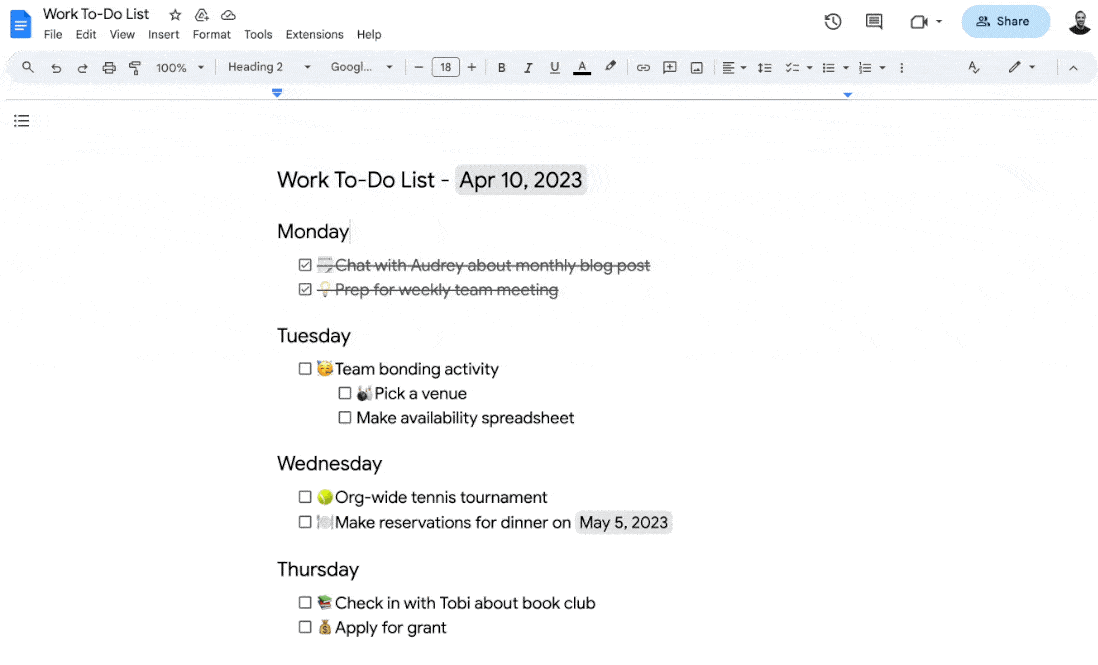 Following high demand, Google Docs is making its collapsible headings accessible for both Google Workspace and personal accounts in the coming weeks. This feature will help you to make your content more manageable and easily digestible.
With the introduction of custom building blocks in Google Docs, Workspace users will now be able to save and use text, tables, and chips to quickly create quality documents. These building blocks can be reused in other documents as well, saving time and providing a high standard of output.
Enhancements such as custom building blocks and collapsible sections are gradually being released to Docs users, with the former going live on May 16. Most Google Workspace users should have access to it by June 20.
Google initially released this feature only for some designated Workspace accounts, but not personal Google users. The collapsible sections were released on May 16 and will be available to all Workspace and personal Google account holders by June 15.