Villagers in Kandal province, Phnom Penh recently discovered the lifeless body of a Korean female, which was wrapped in red cloth. This news was highlighted by the Cinema Online website. Subsequently, it was discovered that she was a famous AfreecaTV influencer who had gone to Cambodia for a trip.
The police arrested two Chinese suspects who ran a medical clinic nearby. After they testified, it was revealed that the woman had died in their clinic two days before due to seizures and they had disposed of her body afterwards.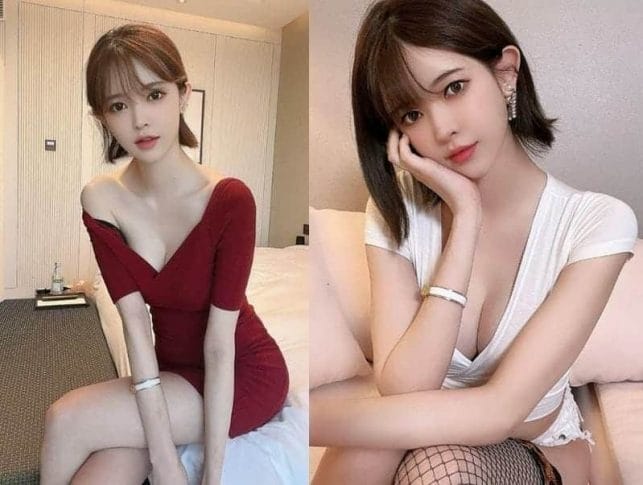 Image | Instagram/Ahyeong
The Cambodian law enforcement is yet to receive the autopsy report while the Korean authorities are calling for a thorough examination. Last year, Ahyeong – who went on to accumulate more than 250,000 subscribers on the streaming platform as a BJ (broadcasting jockey), announced her plans for retirement.